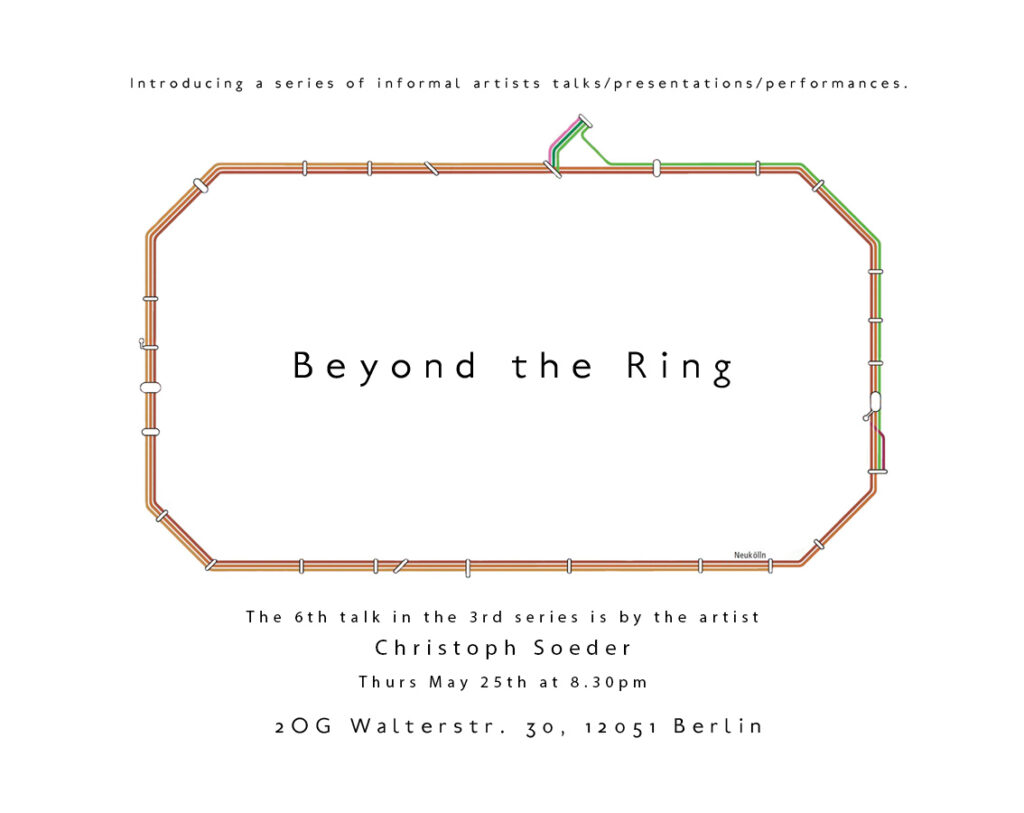 Dear Friends,
I'm giving a talk titled Portraits of Constancy and Change this Thursday 25th Mai 2017 at 8:30pm, Walterstr. 30, 12051 Berlin-Neukölln. I'm very happy to be part of the third series of 'Beyond the Ring' artist talks hosted by Ethna O'Regan. It would be a pleasure seeing you there and catching up!
For a place, please RSVP Ethna at ethnarose@gmail.com or accept the Facebook invite that holds more information.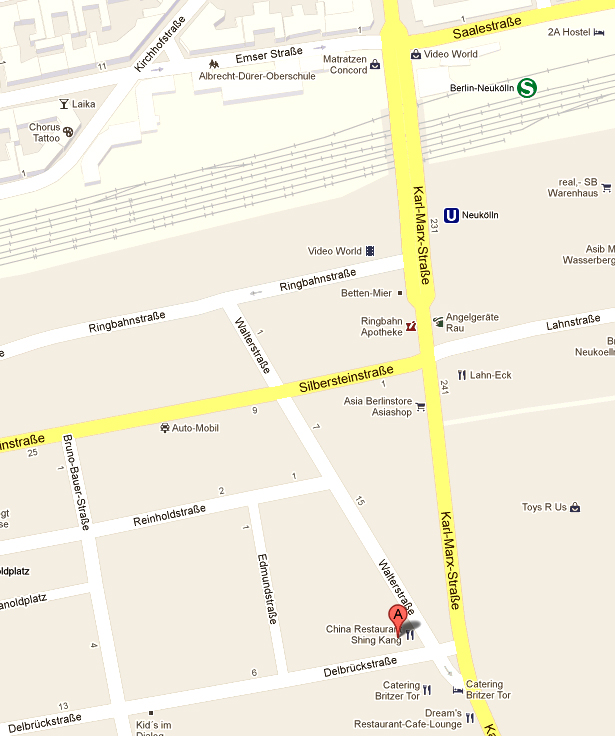 Portraits of Constancy and Change
Christoph Soeder uses the portrait to describe the individual in the context of their community, often focussing on health related topics and music. Frequently he uses typological formats to illustrate his ideas.
For his talk at Beyond the Ring he will elaborate on the following three works:-
 Clear-Cut shows customers at the 'Atlantic' barbershop in Newport/Wales.
Unfading shows women affected by alopecia, a hair loss disease affecting 1,7% of the UK's population and causing complete or partial hair loss. The women in the photographs have taken off their wig, a few already years ago when they decided not to disguise their hair loss anymore, some for the first time in front of the camera.
Frame of Mind shows portraits made in cooperation with people, who experience mental health problems. A two-way mirror provides the platform for individual expression, sometimes in form of drawings or written words, which many of the participants use to objectify or also avoid disturbing thoughts. Emphasising the cooperation between photographer and photographed, the two-way mirror is the surface, where the viewpoints of both merge into one.
Posted on 22. May 2017