Beginning of December I went to the Philippines to document the delivery of relief goods for typhoon victims, which were funded by the Germany based NGO Kaibigan and to make first enquiries which help people need in order to start a living again. Relief goods were brought to Talinhugon, a small village around 50km from Tacloban and to Cambalading which is near Ormoc at the west coast of Leyte.
The area left destroyed by typhoon Haiyan is so huge that it seems almost surreal to drive around for hours, without seeing any house which would not at least be partly damaged. What is not surreal at all but very real instead, is to meet the people who face their situation with incredible courage and who are thankful for any help provided. What astonishes me each time again when coming to the Philippines is the kindness, with which people welcome foreigners, even if their situation would fully justify their concentration only on own concerns.
The following images show the situation beginning of December as well as the help provided. Further down I also put up images from other areas and projects in which Kaibigan is involved.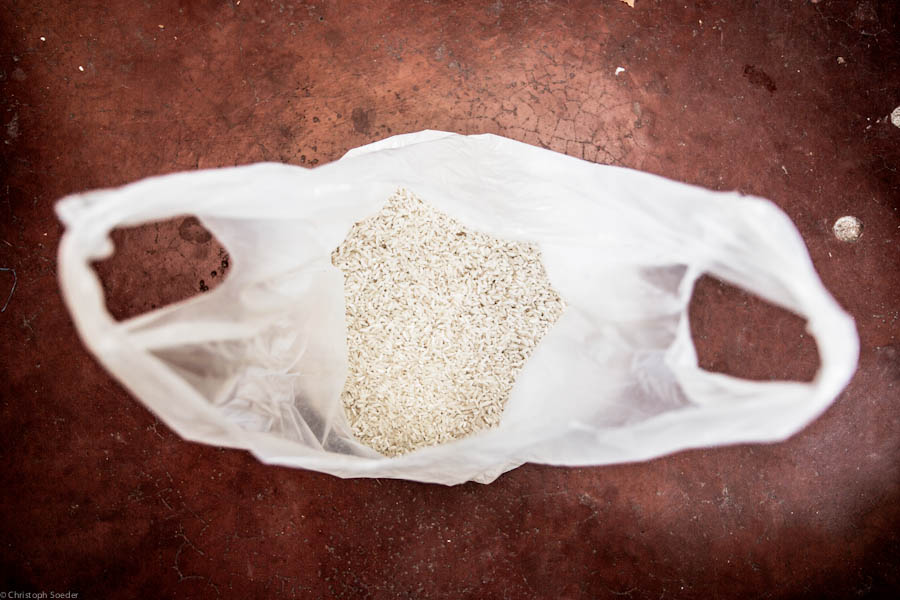 Posted on 2. February 2014